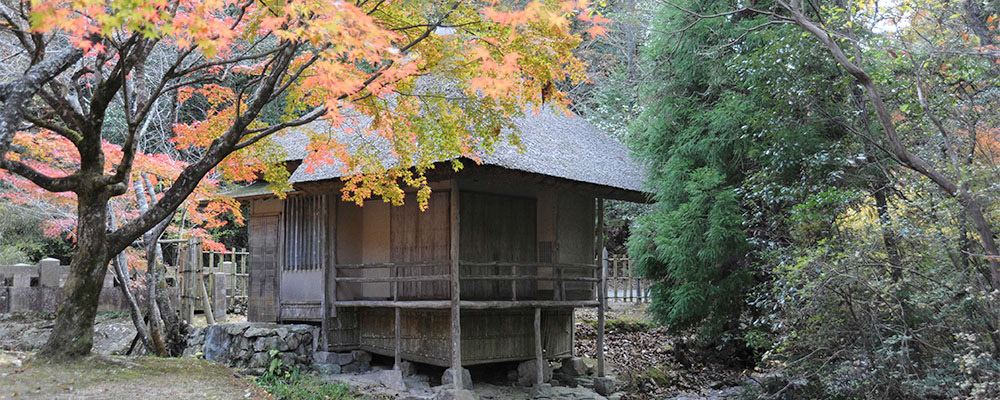 Special historic spot Former Shizutani school


Rest House named Koyotei(Yellow leaves House)
Koyotei is located about 500m, along Shizutani river. It was built in 1813( Bunka 10th ) as a tea house for hospitality to guests or for relaxation to school personnel and students.
It was also used as the place to contract a friendship with Confucian or cultured person who was invited there such as Rai Sanyo or Kan Chazan.
There is Tsuda Nagatada House in front of Koyotei.